Vladimir Kantor and Marina Kiseleva at the IX Rome Cyril and Methodius Readings
On February 4–9, 2019, the international scientific conference "IX Cyril and Methodius Readings" took place in Rome and Salerno.
The head of the International Laboratory for the Study of Russian and European Intellectual Dialogue V.K. Kantor and its chief research fellow M.S. Kiseleva made their reports at the conference. In Rome, the Readings were held at the famous Pontifical Oriental Institute, where the Russian poet and philosopher Vyacheslav Ivanov used to give lectures. The conference was organized by N.N. Zapolskaya (Moscow, Moscow State University) and Marcello Gardzanity (Florence, University of Florence).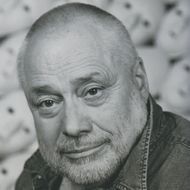 Vladimir Kantor
Laboratory Head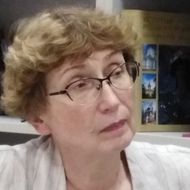 Marina Kiseleva
Chief Research Fellow